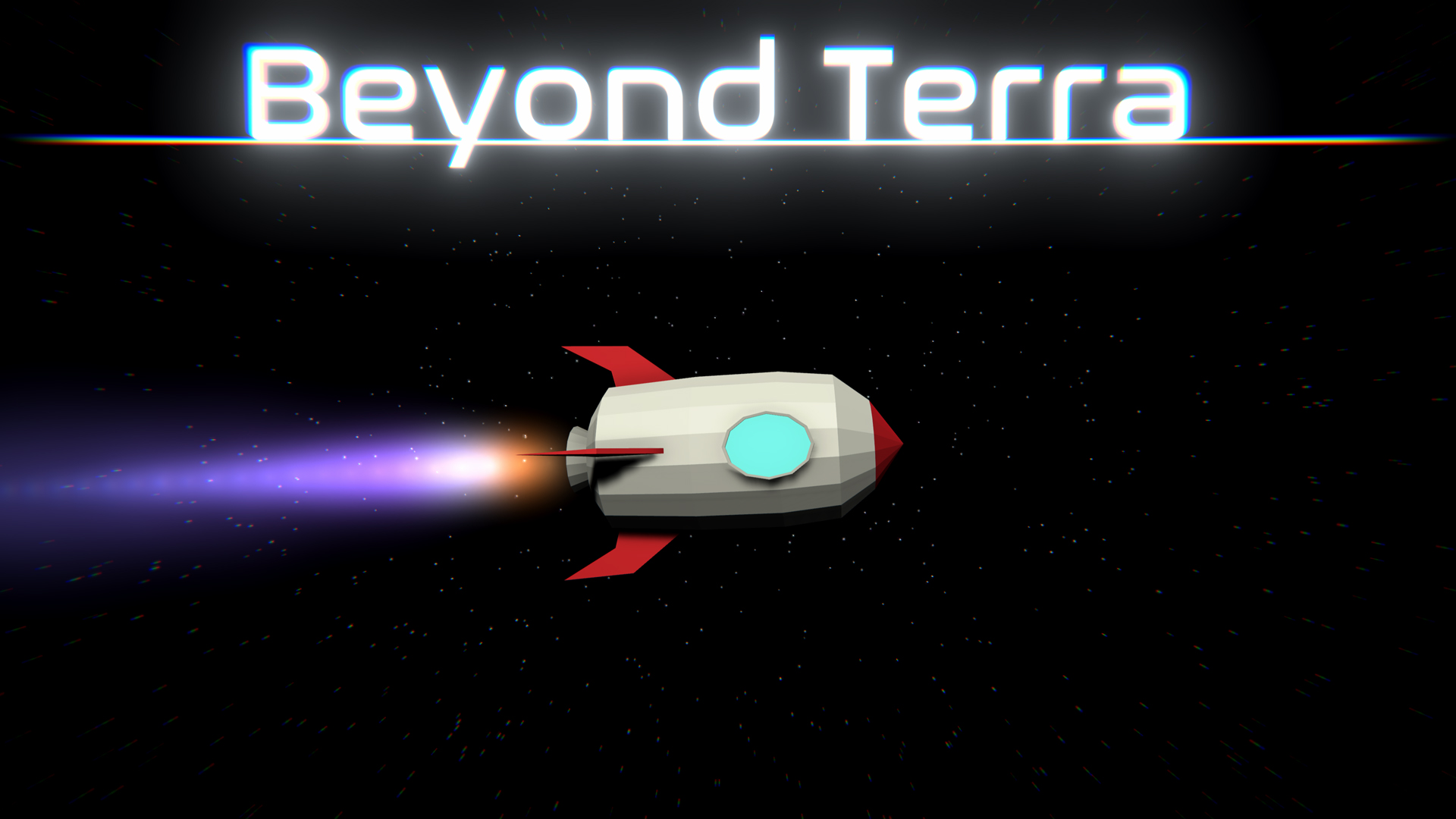 Beyond Terra
Comments
Log in with itch.io to leave a comment.
plz add a crafting system
Man... This seemed simple and stupid at first but under it's unpolished and "cheap" game mechanics and graphics this was the only game that has actually kept my intrest to the end in a very long time. This was awesome! it left me wanting more! Highly recomend to anyone whos bored waiting for something or just wants to play a fun yet slightly challenging game. it's easy enough to keep my intrest but it's challenging enough to not blast through it and I love it to bits.
i want a player to play with me
I like this game, it does feel a little empty without some ambient music to follow with the game, if you add a bit more to the environment too as i feel it is a bit empty (such as more random rocks and textures...also sounds) this would be really great.
Thank you for the feedback :D I found out the hard way that making an open world by yourself is super time consuming so thats why the environment can seem very empty. I appreciate the criticism so i can improve as a developer :)