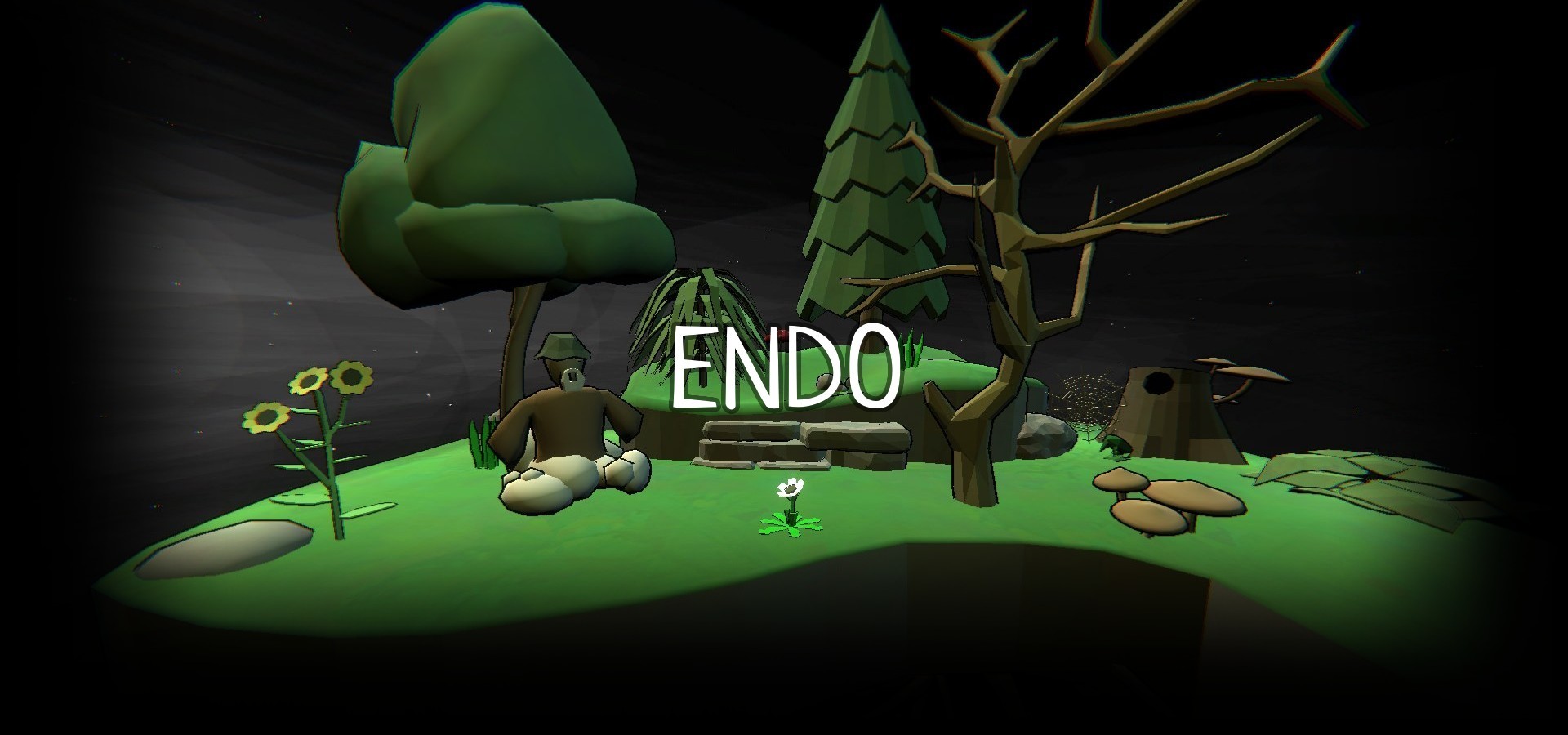 ENDO - Demo
ENDO is now available on Steam!
On a personal note, this is a monumental achievement for me right now. I remember dreaming of releasing a game on steam back when I started seriously getting into game development 7 years ago.
If you're interested in the project, there is a free demo ready to play on the Steam page. The full game will release sometime in fall 2021.
I hope all of you are having a great day.
Peace and much love,
~Dez