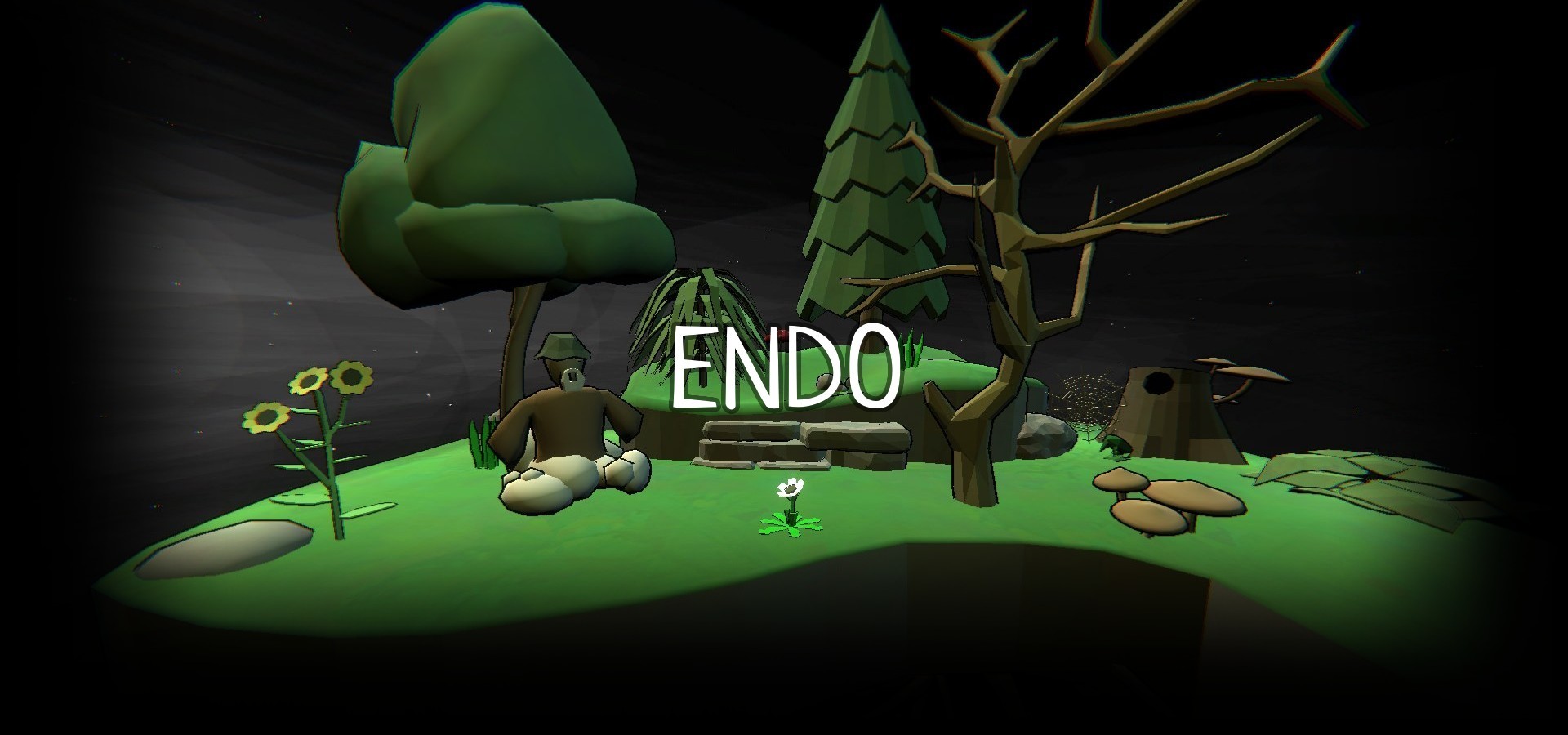 ENDO - Demo
STEAM DEMO RELEASE + MAC SUPPORT
---
ENDO is now available for PC & MAC on Steam!
I ran into a few challenges with the MAC build of ENDO but it seems to be working fine now! If anyone is on a mac, let me know if there are any issues.
I hope all of you are having a great day.
Peace and much love,
~Dez