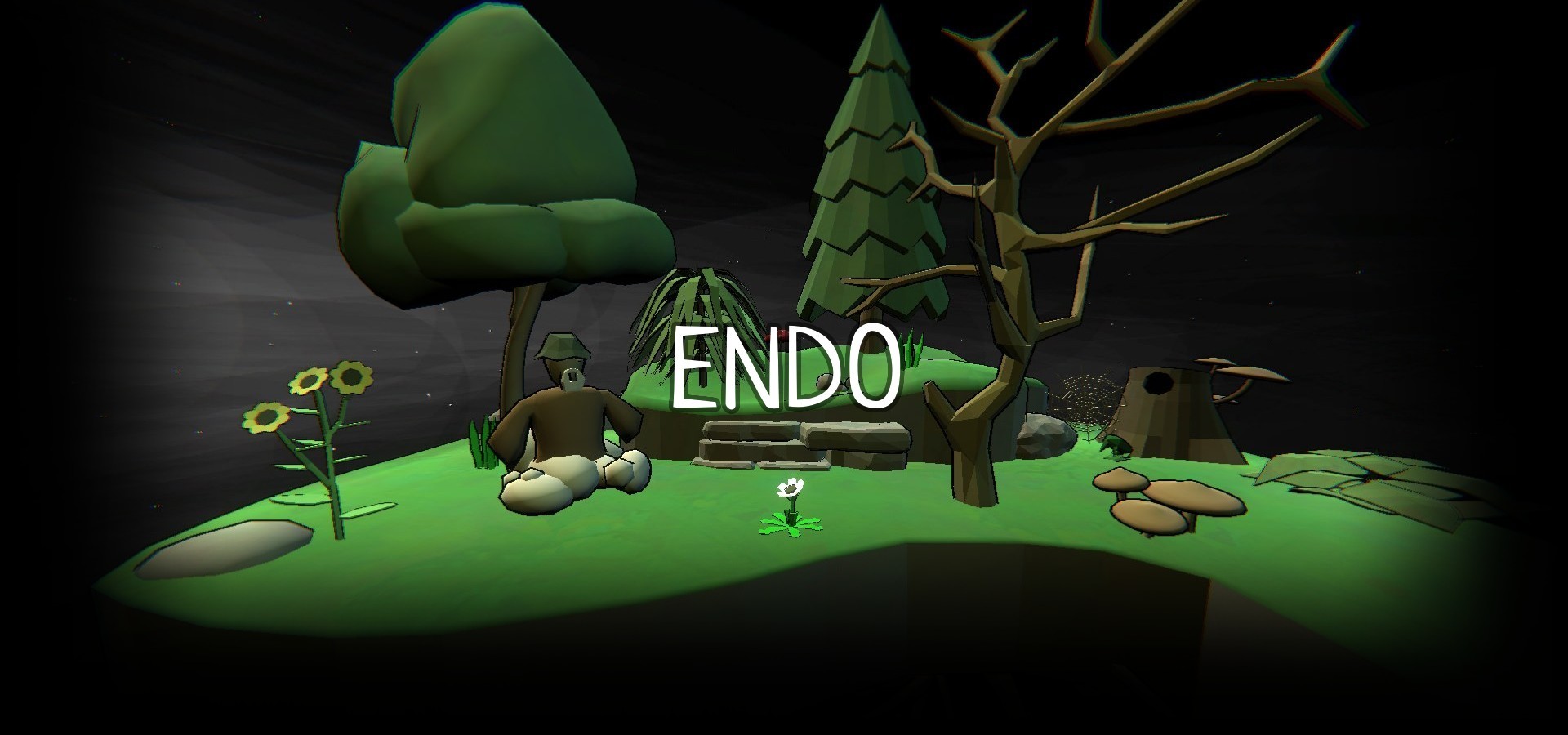 ENDO - Demo
New Beginnings. LETS DO THIS!
---
Thank you for all your support on the demo!
It means a lot :)
I took a small break from working on this project after I released the demo. Now I'm back and ready to turn this proof of concept into a full game!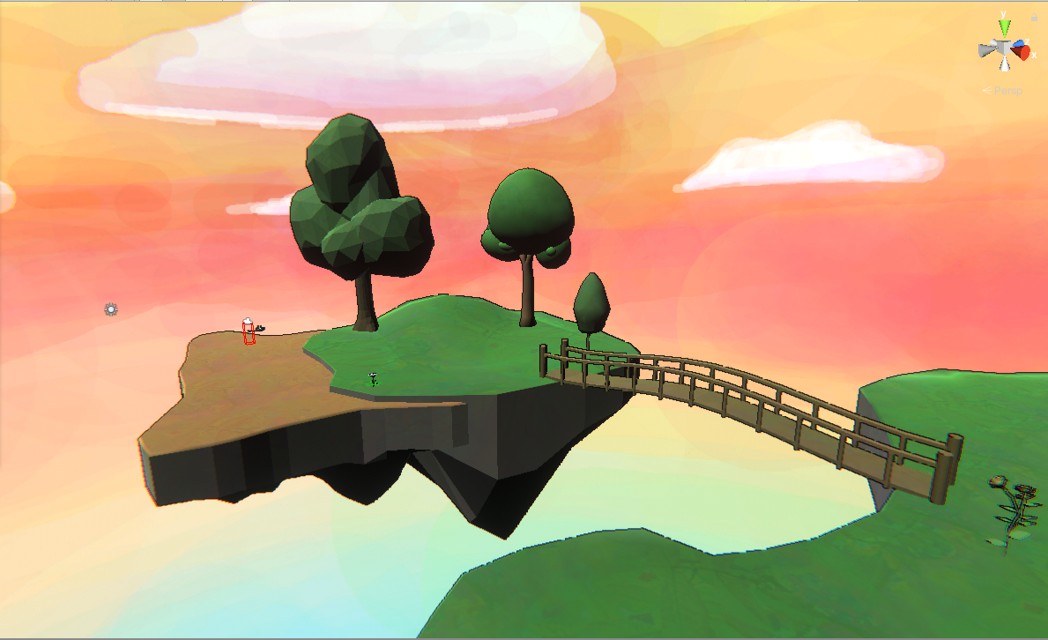 I'm migrating my old devlog to here now.
More updates coming soon!
~Dez